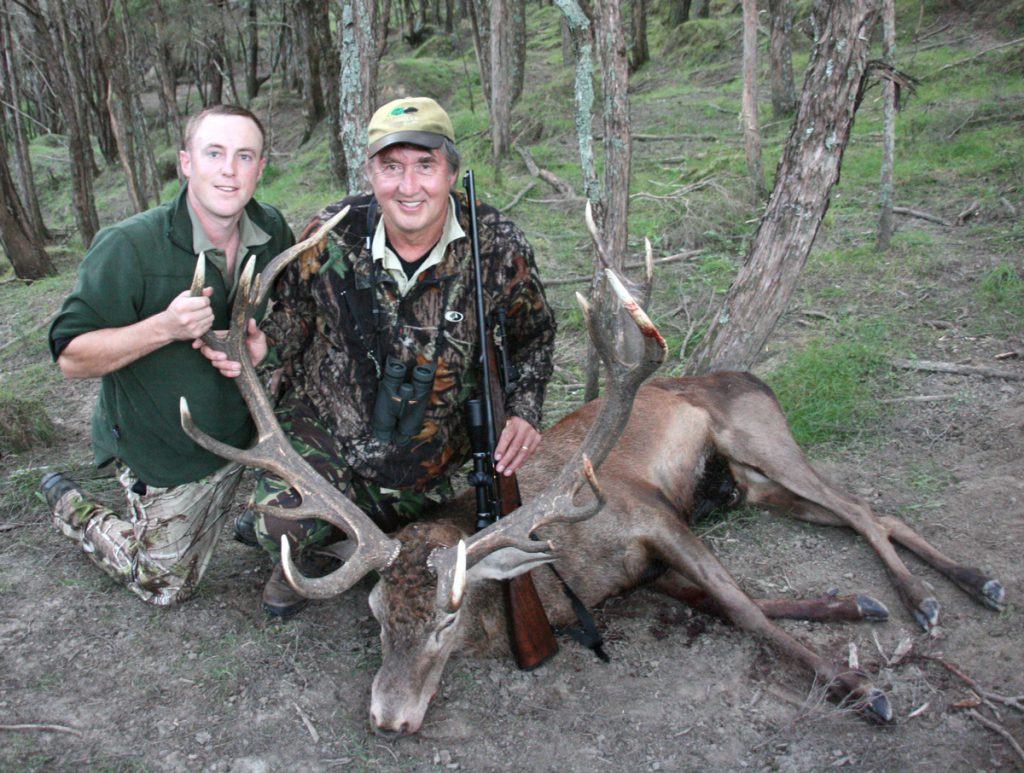 Jeremy Hanarays Outdoor Adventures
Jeremy Hanaray is your choice for high quality free range guided hunting in Hawkes Bay. With all the right equipment and  knowledge we will lead you on a safe, enjoyable and thrilling hunting adventure.
We have a range of enjoyable hunting trips for Red deer – Sika deer – Fallow Deer or Goats.
If you are looking for a Trophy Stag for the wall or are after some meat for the table then we can cater for you.
Our hunting adventures start from NZ $600.00

Go to www.jeremyhanarays.co.nz for more info.