Tatonka Bison 90 + 10 – Olive + Recco
$599.99
Tatonka's flagship pack that is virtually bombproof, the Bison 90+10 has been redesigned to be even better. Already considered a lightweight pack for its size, one of the biggest changes in the new look Bison is the reduction in weight by 600 grams. Tatonka have achieved this by changing the fabric from Cordura 700 to Cordura 500, but only after extensive testing assured them this wouldn't result in any noticeable change to the toughness or durability of the pack. They've also tweaked other features in their continual quest for improvement, with the new Bisons featuring a new large 3D front pocket, larger grab handles, new laser cut slots for gear loops and new zipper pulls.
Suitable for long distance trekking/tramping and hunting with heavy loads.
Two-year warranty
Description
Hunting, Fishing & Shooting Store – We Deliver NZ Wide
CAN'T FIND WHAT YOU NEED ONLINE? Call us now [icon name="phone" class="fa-icon" unprefixed_class="fa-icon"] (06) 878 7177
Hunting, Fishing & Shooting Store
We Deliver NZ Wide
CAN'T FIND WHAT YOU NEED?
Call us now 
[icon name="phone" class="fa-icon" unprefixed_class="fa-icon"] (06) 878 7177
View Products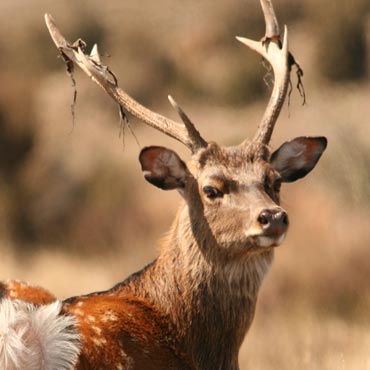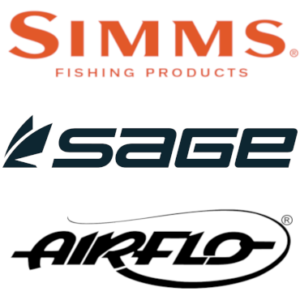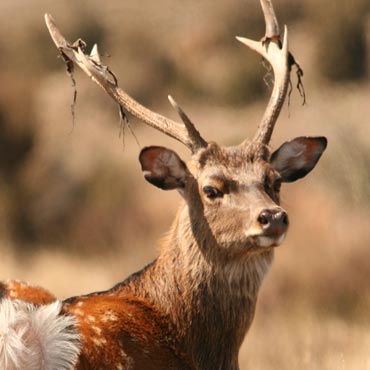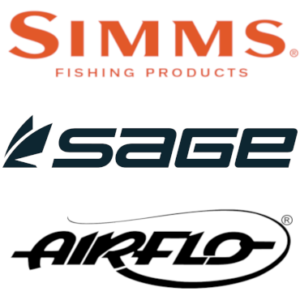 Featured Products
We Deliver New Zealand Wide
We are a specialist Hunting, Shooting and Fishing retail store located in Hastings – New Zealand. Our brand Rivers to Ranges reflects the surrounding landscape of the sunny Hawkes Bay – Mountain ranges and wild rivers that flow directly to the sea.
Our store is equipped with a quality range of Fishing, Hunting and Shooting equipment and friendly staff to help you make your next adventure a great one.
CAN'T FIND WHAT YOU NEED ONLINE? – WE ARE JUST A PHONE CALL AWAY
IF AN ITEM YOU FIND IS NOT IN STOCK WE WILL DO OUR BEST TO TRY GET THE PRODUCT FOR YOU ASAP!
[icon name="phone" class="fa-icon" unprefixed_class="fa-icon"] (06) 878 7177
Saltwater & freshwater fishing

In store we have two fishing areas dedicated to both fresh and salt water.
The freshwater section features quality brands like – Sage, Scott, Simms, Lamson and Airflo. We offer a good selection of fly-rods, reels and fly-lines. Our huge fly-house also offers some unique locally tied patterns that work wonders in our local waters. In store you can also find an exclusive Simms apparel wall equipped with the latest technical fishing and casual garments and there is also a good display of Riverworks gear to complete our freshwater area.
The Ocean is less than 20 minutes' drive from our store.
So if you are wanting too – fish from the wharf, go surfcasting or get out in the Hawkes Bay fishing from a boat – Come in and see our carefully chosen range of Shimano rod and reel combos to help you catch the big one – we also are agents for quality brands like Penn, Abu Garcia and Daiwa – We have a great range of options that start at entry level or specialized shallow water and deep-water sets and we have a good range of Lures, Rigs, tools, accessories and terminal tackle and we also have a wide selection of frozen baits and burley.
Hunting and shooting

With the biggest range of firearms on display in HB there are more than 200 firearms to view. Our gun department has all the great brands such as Remington, Tikka, Sako, Kimber, Sauer, Ruger and Marlin. It doesn't matter what type of hunting or shooting we are happy to help you choose the right firearm for you. While in store make sure you catch up with Store owner and Professional Hunting Guide Jeremy Hanaray – who has a wealth of knowledge in everything hunting and is happy to guide you in the right direction.
We also offer a big range of gun-smithing and engineering services through the store. From sighting in rifles to fitting suppressors or even custom building a long range rifle – we can help – Our optics cabinets are full of the best brands like Bushnell, Leupold, Vortex, Swarovski, Sig and Steiner. Our range and expertise is 2nd to none.
You will also find a big range of Hunters Element and Stoney Creek quality outdoor clothing along with a great range of hunting and tramping Boots, Packs, Sleeping bags and we also have all the other hunting, Shooting and camping equipment and accessories that you may be looking for. So call in and see us today.
Hunting and fishing specialised services
Fishing rod repairs and guide replacement.
Reel repairs and servicing. Braided Line and monofilament line replacement.
Rifle sighting in service
Long Range rifle sight and verification
Custom RTR Rifle Building Service
Gun-smithing and Rifle Engineering
Barrel threading and Suppressor fitting
Custom Load developments
Rifle Accurizing and Glass bedding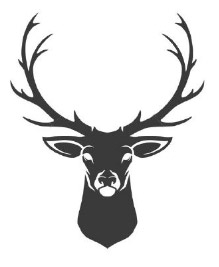 We are passionate hunters and fishermen who enjoy
helping others choose the right products for their next adventure.
Come and see us at 106 Nelson Street South, Hastings and share your stories. We always have stories to share with you that reflect the wonderful hunting, shooting and fishing opportunities that make Hawke's Bay a premium sporting destination.